Glass bottles
Colours and shapes to push up your brand
Our wide range of products includes all types of standard glass packaging as well as individual returnable and non-returnable bottles.
Every product can find the packaging it deserves either by combining traditional shapes, colours and finishes or by creating a completely new product design.
To ensure that your drink stays in shape, we offer you a range of packaging concepts encompassing everything from the design of the individual bottle, to production and delivery to the filling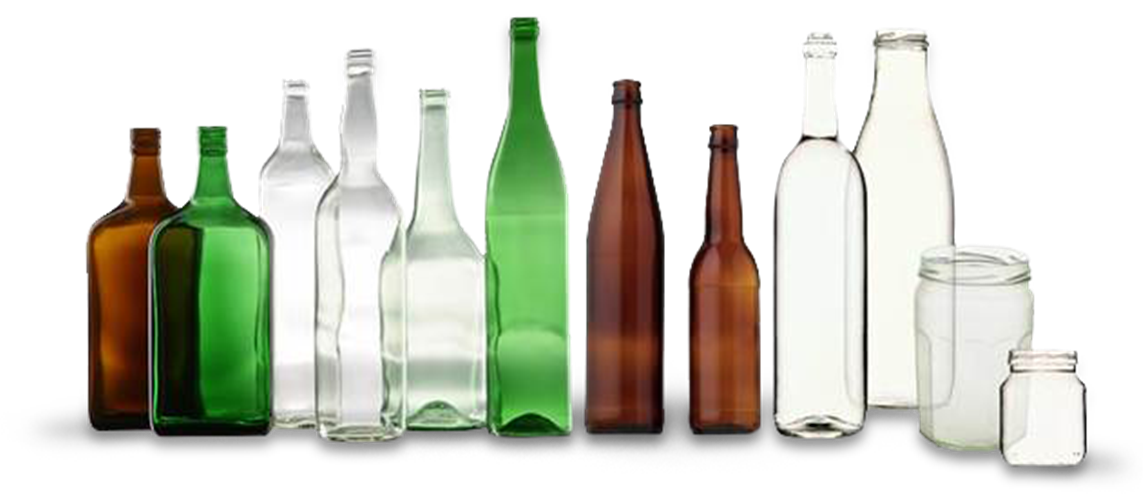 Interested in our glass bottles?
Or you would like more information about our glass bottles?
Contact us