CROWN CAP CLOSURES 26 mm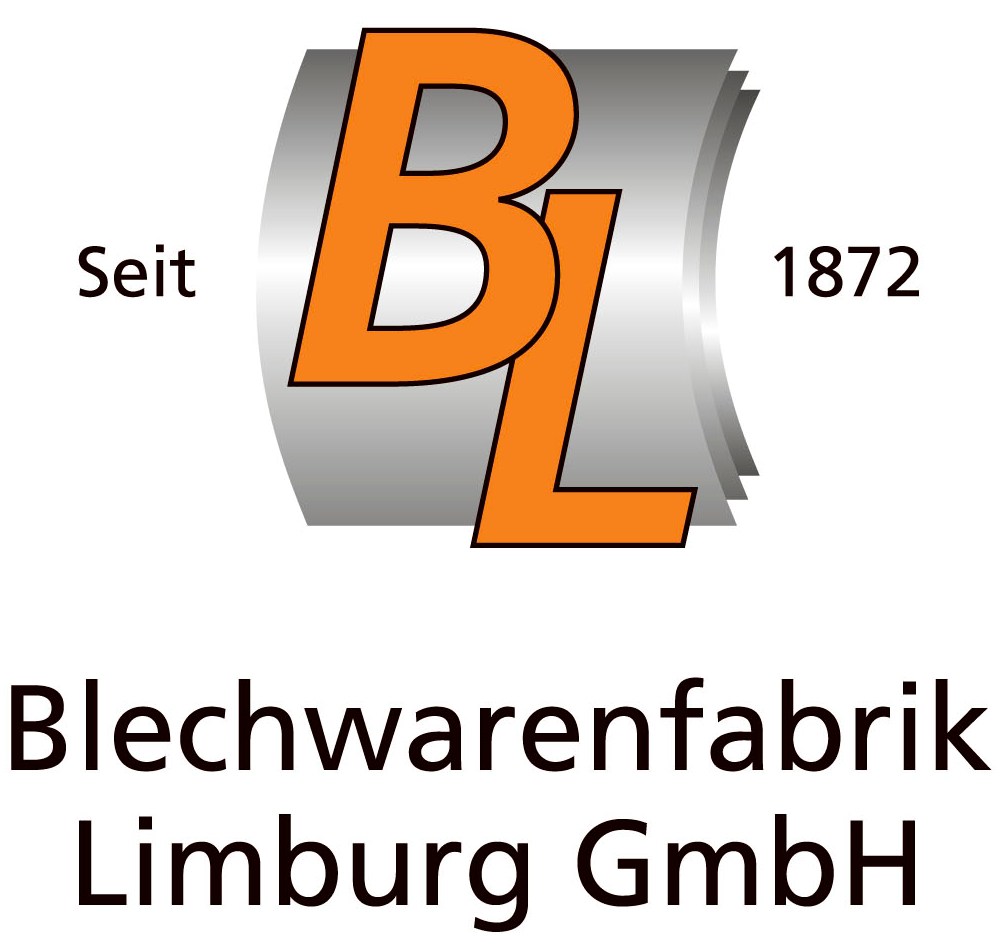 ​General Specificatons
Item : crown
Print : as requested by the customer
Size : inner diam. 26,75 mm accord. DIN 6099
Material : made of tinplate or tinfree steel according EN10202
Thickness Toleranz
0,22 +/- 2,0 %
Profil : 923
Execution : according to STLB-type A, DIN 6099 and internal qualtity regulations.
Compound : following compounds (all PVC-free) are available
standard compound for beer (white)
O² absorbing compound (white)
standard compound for water (transparent)
lacquer : inside adhesive lacquer
outside as requested by the customer
print : outside as requested by the customer
packing: following ways of packing are available
in cartons of 10.000 pcs. / 40 cartons on a pallet 100 x 120 x 180 cm
in Octabin container of 350.000 pcs., 100 x 120 x 165 cm
drawing : KROKO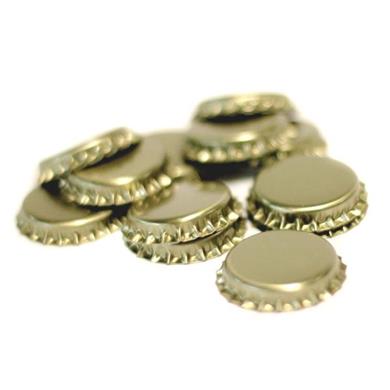 Standard colors
safe, hygienic, recyclable
As closure for beverage bottles, the crown cap is an unrivaled product. It is economical to produce, it closes safely and hygienically, it is to be personalized and after opening it can be recycled.
We produce and supply crown caps to DIN 6099 standards, with the diameter 26,75 mm, tinned and chromed tinplate. The compound is stamped with Sacmi-profile 923.
Material
tinned (glänzend)
chromed tinplate (matt)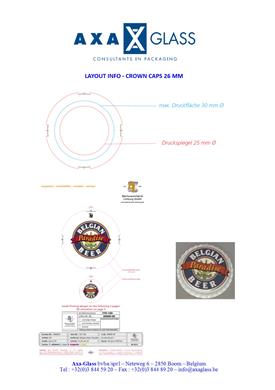 Personalization
Printing
We print on a 6-colour machine and an 1-colour UV-printing machine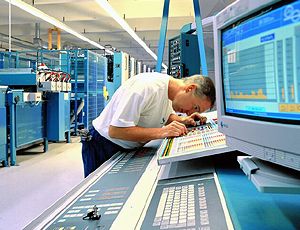 Quality
Through a variety of measurement and control systems, as well as our trained staff the highest quality is guaranteed.
The Blechwarenfabrik Limburg is certified further ISO 9001 quality management.
Minimum delivery quantity:
Standard colours (+ 1-colour imprint) = 100.000 pcs.
Colour outside the standard colours = 320.000 pcs.
Prints inside (static) = from 1 Mio. pcs.