Consultants in packaging
Axaglass is a leading company, specialized in the Glass container packaging
with additional added value on
closures
one way kegs
bottle equipment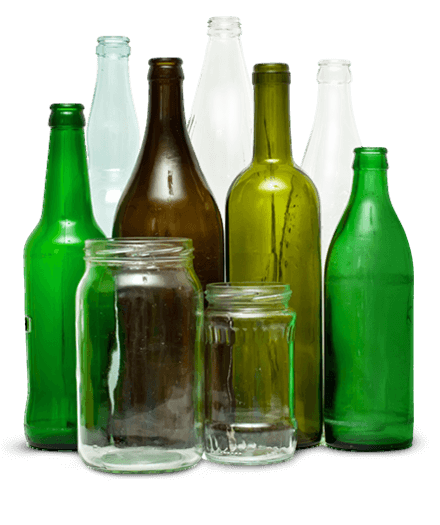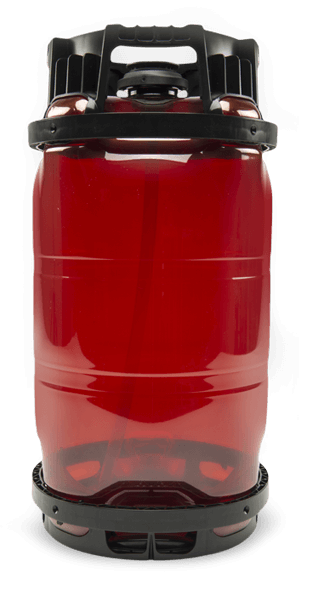 News & Exhibitions
Collega gezocht

AXA-GLASS is volop op zoek naar een full-time intern Sales Support

Je capaciteiten:

​​beheer in woord en schrift van het Nederlands, Frans, Engels en/of Duits
administratief sterk
stress bestendig
service gericht
zelfstandig als in team kunnen werken
flexibel
interesse en wens om zich te verdiepen in het product en sector

​Je Taken

order verwerking en opvolging
algemene administratie
transport opvolging
product en klant analyse

iets voor jou, aarzel niet contact op te nemen met Christophe.Bossut

Dolium new prices

The demande of one way kegs like the one way DOLIUM pet kegs is continous growing. today Dolium is used and filled over more then 30 countries...

The last 2 years we managed to keep fixe price. Today we are not able anymore to maintain this price and need to increase. The increase is caused due to the higher production and raw material costs.

The new Dolium prices will be charged for all new orders and deliveries starting 1 june 2017

we changed form 1 fix ex-work price to a fix ex-work price for the 20 L and one for the 30 L Dolium pet keg.

​detailed quote on demand.